Years have past since my last tread. I've played 8 hours every weekend for about 3 years now with the beautiful 5A and a Peavey 6505+ combo with fully replaced tubes. I've also changed the humbucker on the lovely japanese guitar to a similar one with more output range for more harmonics and a little brighter. I bought another J95 shipped from USA too just to test if the original one was OK. I've replaced the wiring, pot, jack and shielded the whole guitar. So now I have 2 J95 and a Seymour Duncan SH 4 JB Custom Shop like this one:

I haven't changed the wiring schema, but I can still hear some hum. I noticed the wiring schema that was in this guitar may have been modified before, so the questions are:
Does anyone have the original schematics for this model?
Does anyone know a really working and clean schematics for the following components?
1 Seymour Duncan SH 4 JB Custom Shop humbucker
1 Volume pot.
1 Output Jack.
1 Floyd Rose JT6 bridge.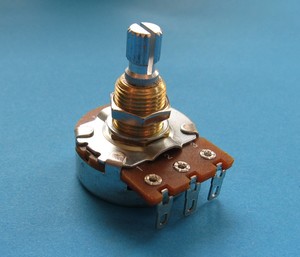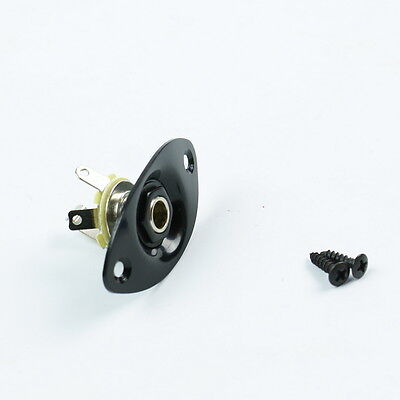 My best regards to You hard rockers!